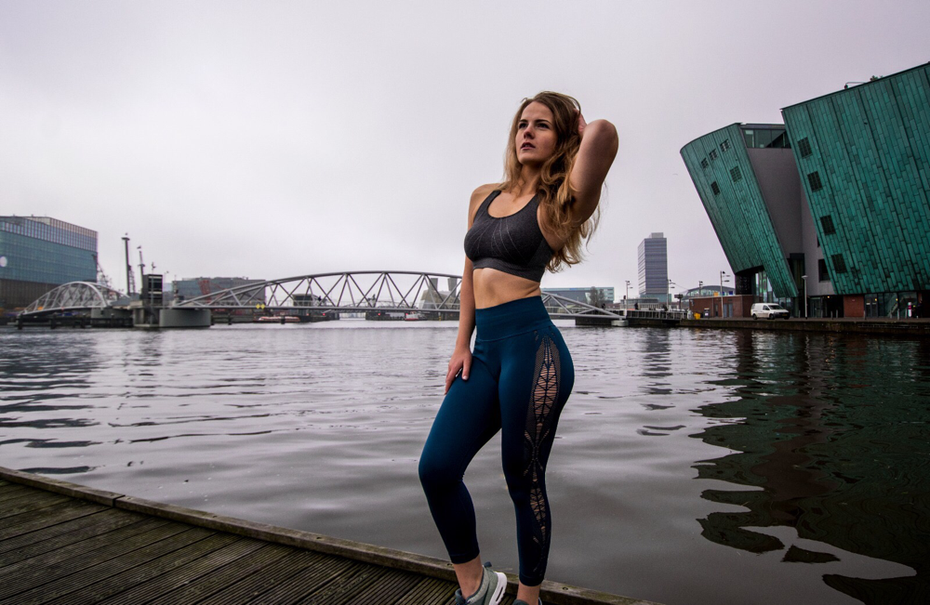 Dear Journal,
De eerste maand van 2018 is half om en de new year new me vibes zijn aan het afnemen. Ik voel het in de lucht. De oneindige mogelijkheden die werden verwelkomd met harde knallen van party poppers, lijken nu minstens 350 dagen ver weg. Maar ik ben vastbesloten om mijn kansen, mijn geluksmomenten, niet af te laten hangen van een kalenderwisseling. Ik creëer m'n eigen frisse start. Zelfs al is het geen start die door iedereen aangenomen wordt.
Zijn m'n voornemens nu al compleet van de baan dan? Nee. Ik heb ze niet overboord gegooid de afgelopen weken. Misschien jij wel. Of niet. Maar dat maakt niet uit. Vergeet niet dat goede voornemens luchtige afspraken met jezelf zijn. Je bent niemand iets verschuldigd en je hebt geen contract getekend. Wil je je voornemens aanpassen, zelfs al heb je ze met iedereen gedeeld? Doen! 
Mijn goede voornemens in cijfers:
Het aantal dagen dat ik perfect volgens mijn voedingsdoel heb gegeten: 0
Workouts die ik overgeslagen heb: 5
Hoeveel liter water ik gemiddeld op een dag drink: 1-1,5
Push up record zonder pauze: 20
Liefs, Kaylee
---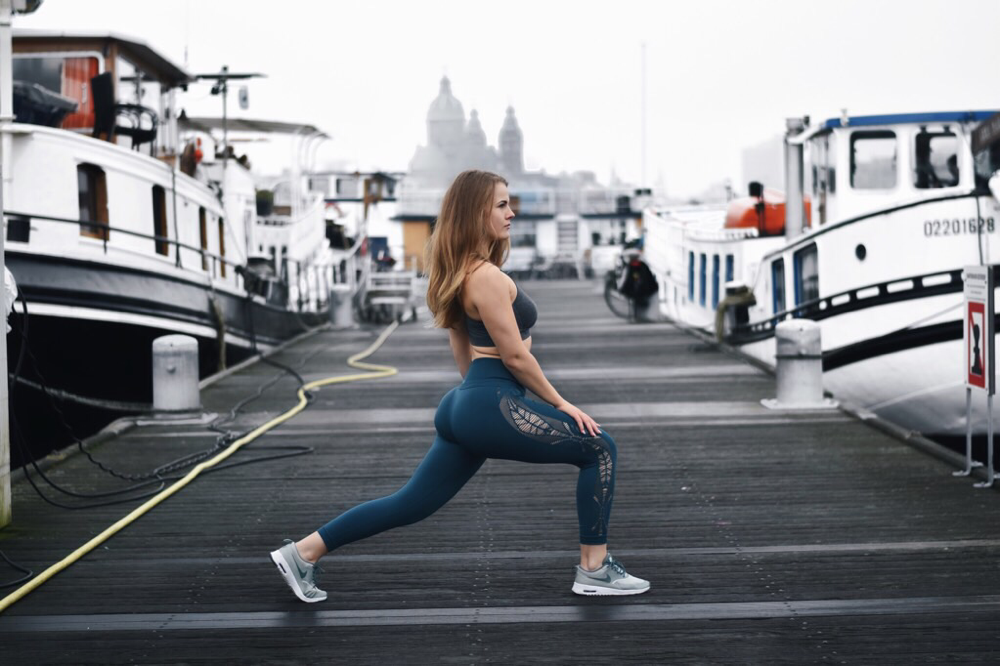 Dear Journal,
I can feel it: the new year new me vibes are not very slowly –but even more surely– disappearing. It's everywhere. The endless possibilities that were o so happily welcomed with all the fireworks, seem to be at least 350 days away. However, I don't feel like letting my opportunities, my happy moments, depend on a change of year. I will create my own fresh start. Not at the first of January. Not even on a Monday. Just now. Are you with me?
So, does this mean I completely forgot about all my resolutions for the past few weeks? Nope. Maybe you did. Or didn't. But does it really matter? Those resolutions are for you and you alone. You don't need to prove anything to anyone, so if you want to change them or disregard them, you SHOULD NOT feel guilty!
My resolutions in numbers:
Days I ate perfectly according to my planned daily food intake: 0
Workouts I skipped: 5
Liters of water I drink a day on average: 1-1,5
Push up record without a break: 20
So far so good if you ask me.
Love, Kaylee